The Q200 makes the Ominus FPV easy for any pilot to enjoy.
Reliable 2.4GHz technology makes it practically immune to outside interference and creates an automatic, exclusive and unbreakable link between your radio and receiver. You can fly with friends and without worry.
Simple controls and indicators also let you tailor flight performance to your skills, shoot videos or photos and even track battery status with ease
700mAh 1S LiPo Battery & Charger
"AA" batteries for the Q200 transmitter are included. The lightweight LiPo pack delivers up to 12 minutes of flight time per charge ─ and recharging for next flight is fast and easy. Just plug the battery into the high-output charger, and plug the charger into a handy USB port.
Wi-Fi-enabled Digital FPV Camera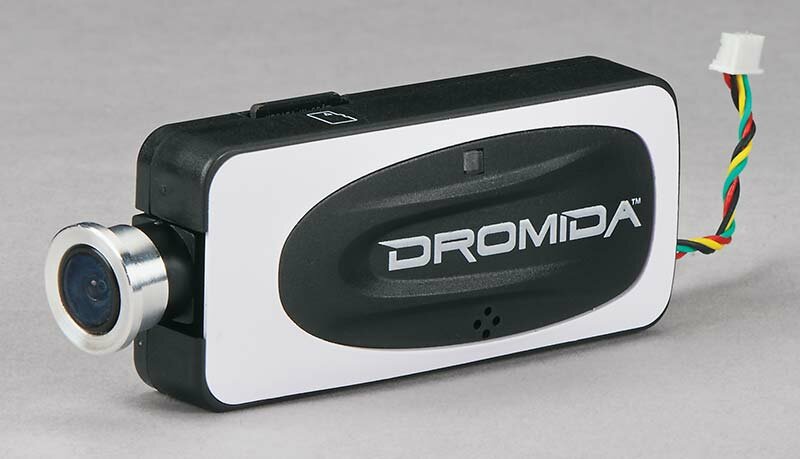 1280 x 720 resolution for crisp, high-definition videos and photos. Attaches with double-sided tape ─ removes quickly for high-energy aerobatics.